Douglas County High School - Douglasville, GA
Classes of 1889 - 2013
F-U-N-D-R-A-I-S-E-R
Remember the 60's at DCHS? English Leather, Ambush, John Romaine, Penny Loafers, Woodstock, Flower Power, and Folk Music!
On Saturday, January 19, 2019, at 7:30 PM a bunch of DCHS pickers and singers will perform a benefit concert at Alexander High School in Douglasville. All proceeds will go toward covering expenses for the Alexander High School Ensemble to travel to and perform in NYC at Carnegie Hall!
Dave Young would be so proud, and so is Sandra Chandler, the school's chorus director. The Coachmen with Jerry Shelly (1964), Edwin Godfrey (1964) and Marc Beaver (1965), will perform as will The New Cumberland Singers with Jo Creel (1966), Tony (1966) and Edwin Godfrey (1964). Also some pretty incredible singers from AHS will top it off!
The show is a 60's Friends of Folk Revival! Tickets will be very reasonable and may be purchased at the door. For more information you may contact Tony Godfrey at tgpicker1@gmail.com
---
If you haven't Registered, yet: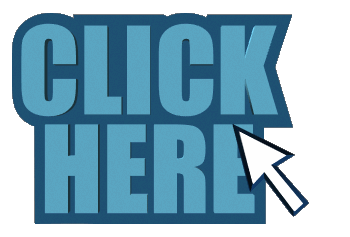 ---
If you are already registered, click HERE.
If you have forgotten your password, click HERE and it will automatically be emailed to you.
---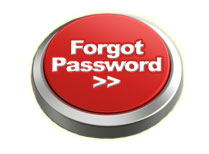 If you've forgotten your password, click "Forgot Password" in the login box. It will automatically be sent to you.
If you have changed your email since you registered, send me an email (Contact Us) giving me your old email address and your new email address and I will change it for you.
---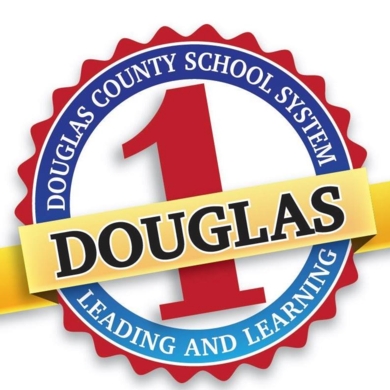 Please NOTE!!!!! If you need help with official school business, contact the school system or high school directly by clicking here.
This site is strictly a social site and only for Alumni, Students, Teachers and Friends of DCHS.
---