Douglas County High School - Douglasville, GA
Classes of 1889 - 2012
Jerry Tuggle - Class of 1952
Mr. William H. "Jerry" Tuggle, Jr., age 85, of Carrollton, GA, passed away June 18, 2019. He was born March 15, 1934, son of the late William Harvey Tuggle, Sr. and the late Susie Martin Tuggle. Mr. Tuggle was a 1952 graduate of Douglas County High School where he was active in all sports available and was offered scholarships from several southeast and midwest colleges. In lieu of college, he played baseball for the AA Statesboro Pilots, a farm team of the Boston Braves.
When duty called he left his baseball career and enlisted in the US Navy during the Korean War. He was a homebuilder and developer in Douglas, Carroll, Paulding and Fulton County spanning nearly 40 years. He had the privilege of providing homes to 3 generations of families. He was a member of Ephesus Baptist Church and Douglasville Masonic Lodge 289 F&AM. Mr. Tuggle was a lifelong outdoors man, a loving and devoted husband, father, and grandfather who will be sorely missed by his family and friends.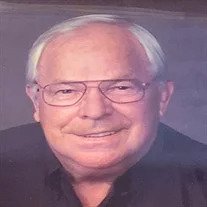 In addition to his parents, he was preceded in death by brothers, James Tuggle, Ralph Tuggle; sisters, Dana Tuggle Holland, Mable Tuggle Wright; and son, Jeffrey Davis.
Mr. Tuggle is survived by his loving wife, Deborah "Debbie" Young Tuggle; son and daughter-in-law, Scott and Becky Tuggle; daughters and son-in-law, Cindy Shoops, Allison and Larry Craig; grandchildren, Dr. Jared W. Shoops, Charlotte Tuggle, Natalie Tuggle, Emma O'Connor, Jordan Davis and Matthew Craig; sister and brother-in-law, Myrl and Roy Cato; many nieces, nephews, and a wide circle of friends.
A special thank you to Heaven sent helpers, Tressa Holland, Tonya Robinson, and Amedisys Hospice of Newnan, Georgia.
The family will receive friends at Jones-Wynn Funeral Home of Douglasville Friday, June 21, 2019, from 5:00 until 8:00 PM.
Funeral services will be conducted Saturday, June 22, 2019, at 11:00 AM from the Chapel of Jones-Wynn Funeral Home of Douglasville with Clinical Chaplin Carter Check, US Veterans Administration, officiating.
Messages of condolences may be sent to the family at www.jones-wynn.com.
Jones-Wynn Funeral Home of Douglasville is in charge of the arrangements.
---
If you haven't Registered, yet: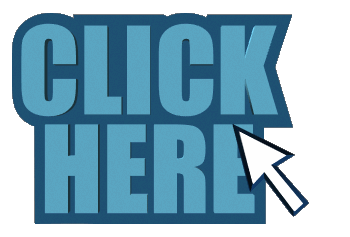 ---
If you are already registered, click HERE.
If you have forgotten your password, click HERE and it will automatically be emailed to you.
---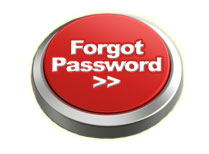 If you've forgotten your password, click "Forgot Password" in the login box. It will automatically be sent to you.
If you have changed your email since you registered, send me an email (Contact Us) giving me your old email address and your new email address and I will change it for you.
---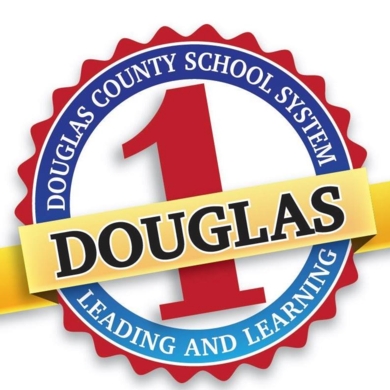 Please NOTE!!!!! If you need help with official school business, contact the school system or high school directly by clicking here.
This site is strictly a social site and only for Alumni, Students, Teachers and Friends of DCHS.
---